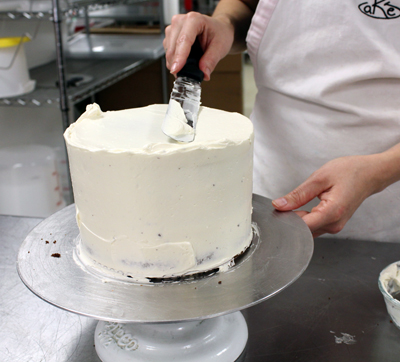 Give a man a cake; feed him for a day.  Teach a man to make a cake that looks like his pet chihuahua; all his friends will be quite impressed!
No matter your background or cake decorating skill level, we have a class that will get you in the kitchen baking (or decorating) your heart out!  -And these aren't your Granny's cheesy, over-puffed cake classes! Taught by our team of crazy talented cake bakers and decorators, classes are broken down by topic and skill level so you can pick and choose a class or set of classes that's relevant to whatever your goals may be!
Sweet, right?
Gift Certificates are also available!
---
Subscribe to our youtube channel to follow our wacky cake-decorating escapades!  New videos posted every week!